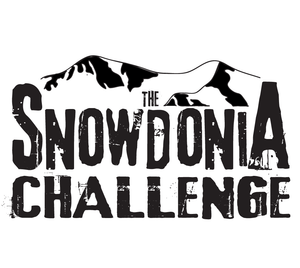 Snowdonia Challenge Complete
On the 30th of June, over 100 people took on the Snowdonia Challenge, a grueling event covering 100 kilometers in 3 days over the mountainous terrain of Snowdonia. Setting of at 7am each morning, the teams covered a set distance and were entertained in the evening by some of the World's top adventurers.
Pen and Ink Studios were given the opportunity to create a logo for the event and to provide t-shirts for all of the people who completed the challenge. Our ever popular Sports Grey colourway was chosen for the shirts and were to be seen every where on and after the three day event. 
Feedback from the organizers and from the participants on our shirts was amazing with people even commenting on what colour they would like to see next year. We would like to thank everyone who wore our shirts and in particular to Tracey of Breese Adventures who organised the whole event.
Interested in participating in the Snowdonia Challenge? Visit Breese Adventures today for the latest on next years event. 
---